Oh! Holy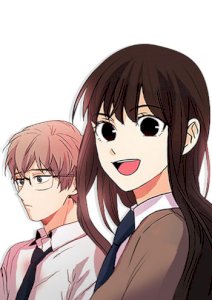 A perfect school idol meets a gloomy loner boy!
The main character's only friends are ghosts so he gets a big shock when the class idol initiates a conversation with him on the first day of school.

You are reading Oh! Holy comixxx online at adultcomixxx.com. Oh! Holy Comixxx also known as: Oh! Lord Jesus ; oh!朱叶素 ; 오!주예수여 ; 我的灵异女友 ; 我的靈異女友. This is Complete comixxx was released on 2015. The story was written by Ahyun and illustrations by Ahyun . Oh! Holy is about Comedy, Romance, School Life, Supernatural, and really good story.