An Adult's Experiences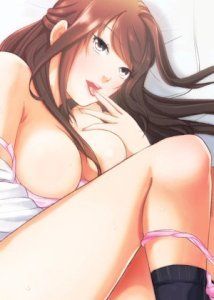 "I'll do whatever you want so experience as much as you want!" Joon-Shik, a contracted librarian, has given up on dating women because of an accumulated disappointment towards the women who have left him due to his job title.

You are reading An Adult's Experiences comixxx online at adultcomixxx.com. An Adult's Experiences Comixxx also known as: 어른의 맛. This is Complete comixxx was released on 2018. The story was written by Peachworks and illustrations by Hong Ban Jang . An Adult's Experiences is about Adult, Comedy, Drama, Harem, Mature, Romance, Seinen, and really good story.