My Friend's Dad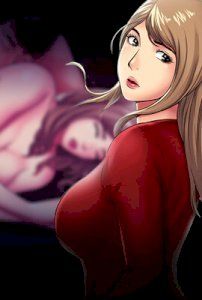 I fell in love with my friend's dad. One night, I gathered my courage and went into his room.
"Do you not see me as a woman?"

You are reading My Friend's Dad comixxx online at adultcomixxx.com. My Friend's Dad Comixxx also known as: 친구아빠. This is Complete comixxx was released on 2016. The story was written by Koi and illustrations by Happygra . My Friend's Dad is about Adult, Drama, Mature, Romance, Seinen, and really good story.